Kaspar Torn
My music is balancing between improvised and constructed, composed and computer generated. Refusing to take part in any particular genre there are still present many elements of electronic music and prog rock – one might call it ElektroProck.
Whatever the style I'm always looking to keep things experimental and the overall feeling on the dark and quirky side.
My main instrument of choice is the Chapman Stick, although keyboards and various types of controllers and gadgetry connected to the computer play a big part in my productions.
In the past years I've taken part in various music competitions, with successful results from the Annual Independent Music Awards, 100% music Songwriting Contest and ISC.
Projektorn
I started my musical journey playing electric guitar and writing music in bands Carnifex and it's successor Kantor Voy.
Now together with the same guys I've been playing since high school we perform under the name Projektorn:
Jaan Liinat – drums and electronic percussion
Kristian Sülluste – keyboards, pads
Risto Sülluste – bass
Kaspar Torn – Chapman Stick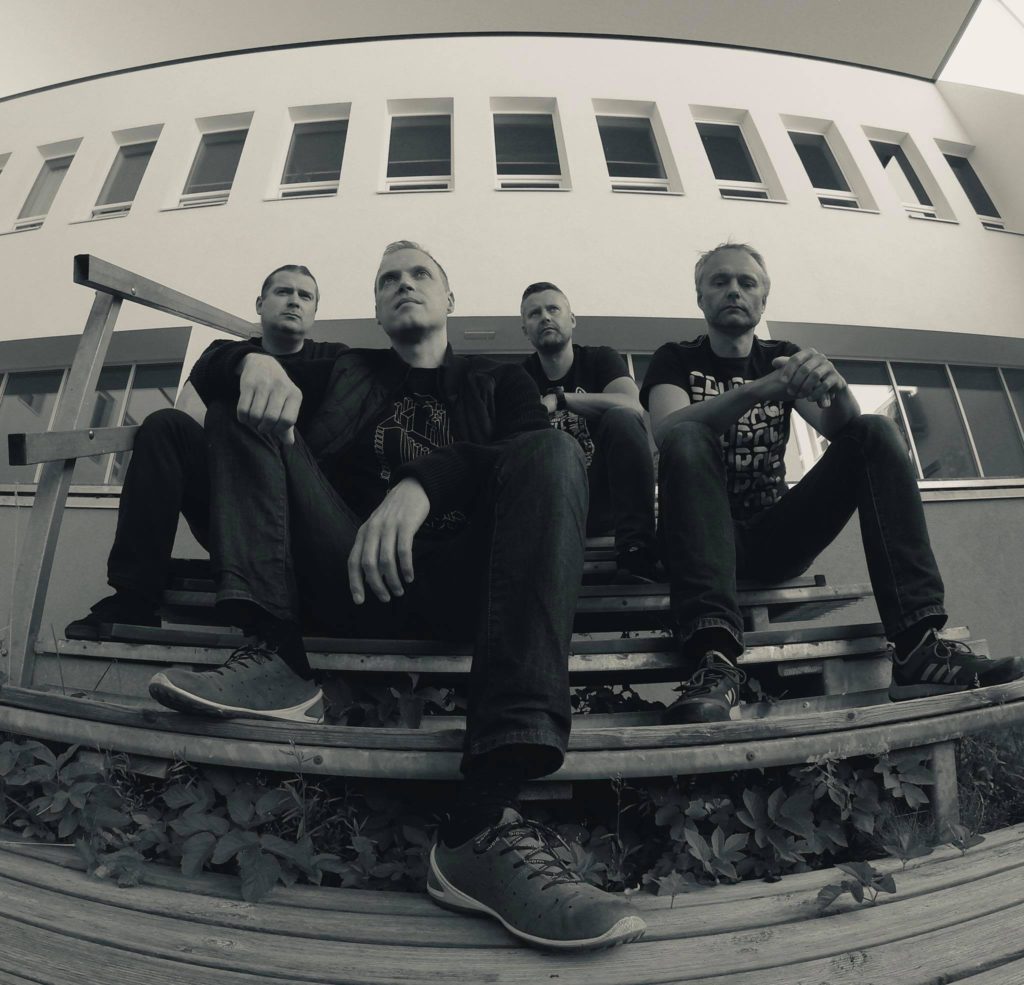 Carnifex Days