We had a great opportunity to play live at the HRL festival in Vana Vigala.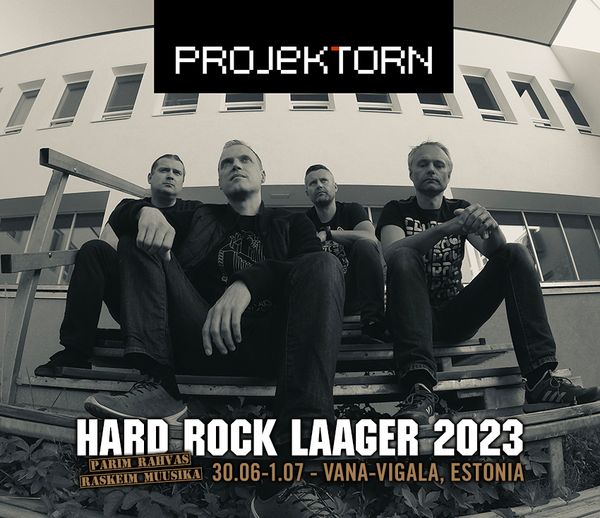 Leading up to the day of the performance, there was a rigorous period of preparation.
At Vana Vigala the weather was wonderful, audience enthusiastic and sound excellent.
Among the usual setlist was a new track "Delayed Gratification".